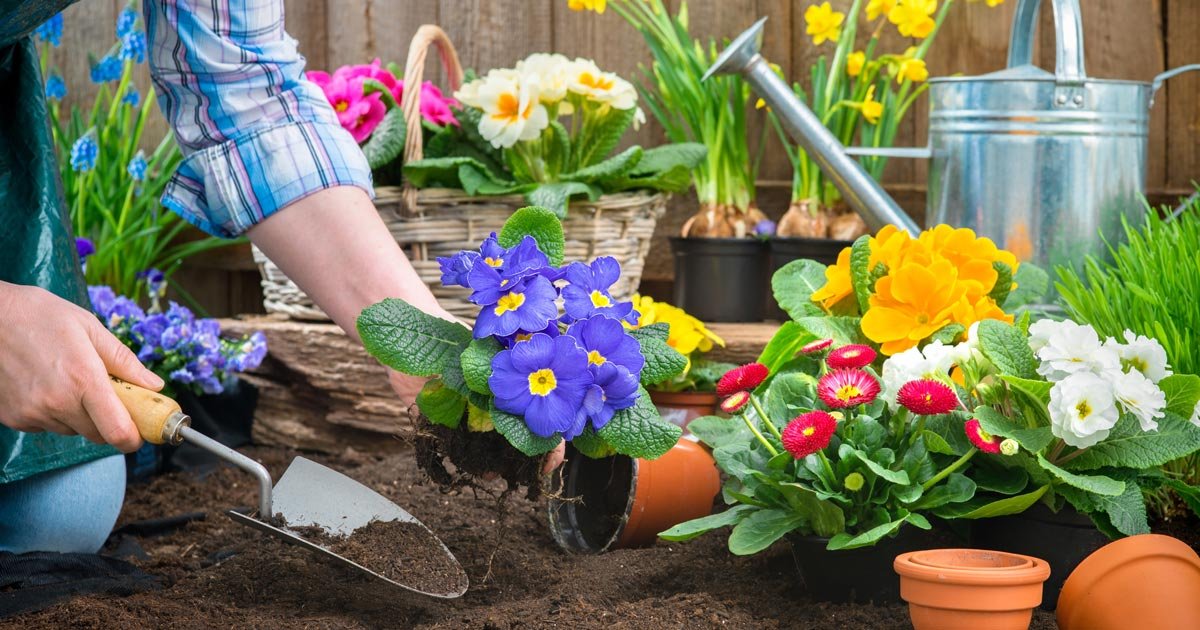 Why we encourage the entertainment activities ?
Although there's plenty to do get rid of boredom and avoiding self isolation many seniors love the chance to attend events in the greater community. From the monotonous atmosphere to divert a peaceful living style . livings take seniors on day trips to museums, concerts and sports games as well as planning seasonal trips like viewing holiday lights before festivals . It will made stress free days .
Gardening
Gardening is a super way to get outdoors and stay active and connected to others. Digging in the dirt and planting and weeding can help seniors relax and unwind; beautiful flowers or tasty veggies.
What we provide
Nursery plants
Flower pots
Landscaping Accessories
Vegetables & flower seeds
fertilizers & Pesticides
Being A Pet Parent
Owning a pet can bring elders a tremendous amount of joy and a renewed sense of purpose. No matter the type of animal, pets can have a beneficial impact on elders
We provide
Baby Animals
Birds
Domestic Animals
Fancy birds & animals
Feeding
Veterinarian suggestions
Visit Nearest Places
We are ac-combined for visits (drinks & snacks )
Children's park
Favorite Hotels
Devotional Places